Winter Girls High School is Team sign-up only. All team sign-ups should be mailed in. Please email us with any questions.
KeVo Lacrosse leagues are moving to Cincy Sports Nation. All games will be played on full size indoor  boarded fields with a safety glass wall excellent for spectators. All games will have a certified referee, score keeper and running clock. Get your team signed up today!!!
Open in Twitter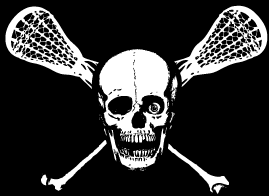 Kevo Winter Leagues –
Boys 5th-6th
Boys 7th-8th
Boys High School
Girls 5th-6th no Winter Leagues
Girls 7th-8th
Girls High School is team sign up only.