KeVo Lacrosse Girls Summer League has a new home and it's on Turf!
 All games will be played on full size indoor  boarded fields with a safety glass wall excellent for spectators. All games will have a certified referee, score keeper and running clock. Get your team signed up today!!!
Open in Twitter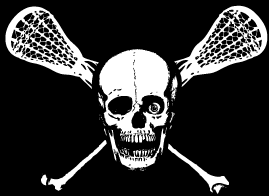 RT @indianhilllax: In tonight's game vs. Mariemont, senior Ellie Rabenold broke the school record for career points (goals+assists) with he… 1 week ago

RT @CinDayLAX: Friday's boys lacrosse scores around Southern Ohio: St. Xavier 17, Loveland 6 Moeller 15, Lakota West 8 Elder 13, Milford 3… 3 weeks ago
Kevo Winter Leagues –
Boys 5th-6th
Boys 7th-8th
Boys High School
Girls 5th-6th no Winter Leagues
Girls 7th-8th
Girls High School is team sign up only.